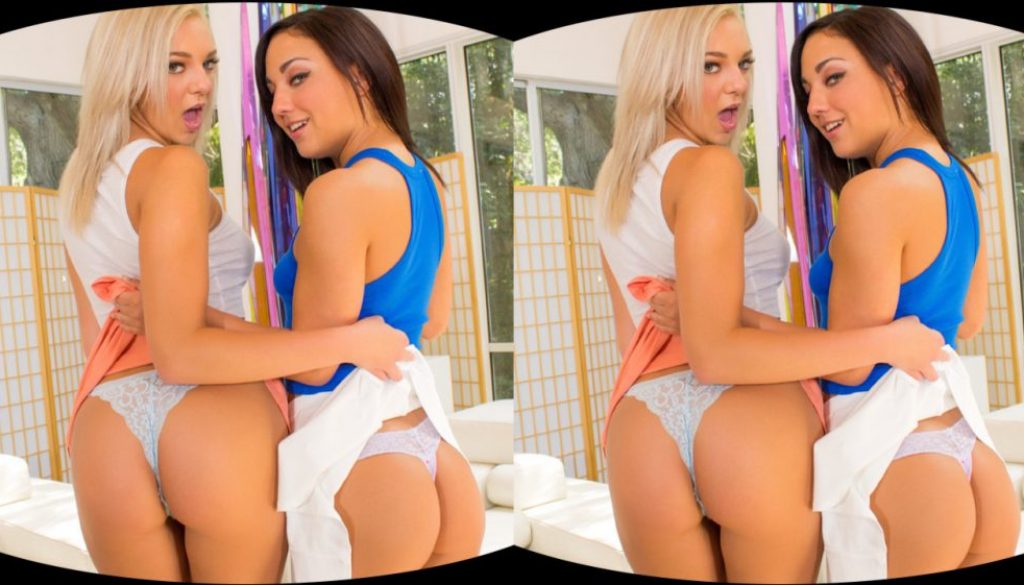 Virtual reality headsets have been known to us from those old good Sci-Fi movies we all watched being kids or teens. That was a dream and nothing more. But now this dream came true and the first headsets have taken the world by storm.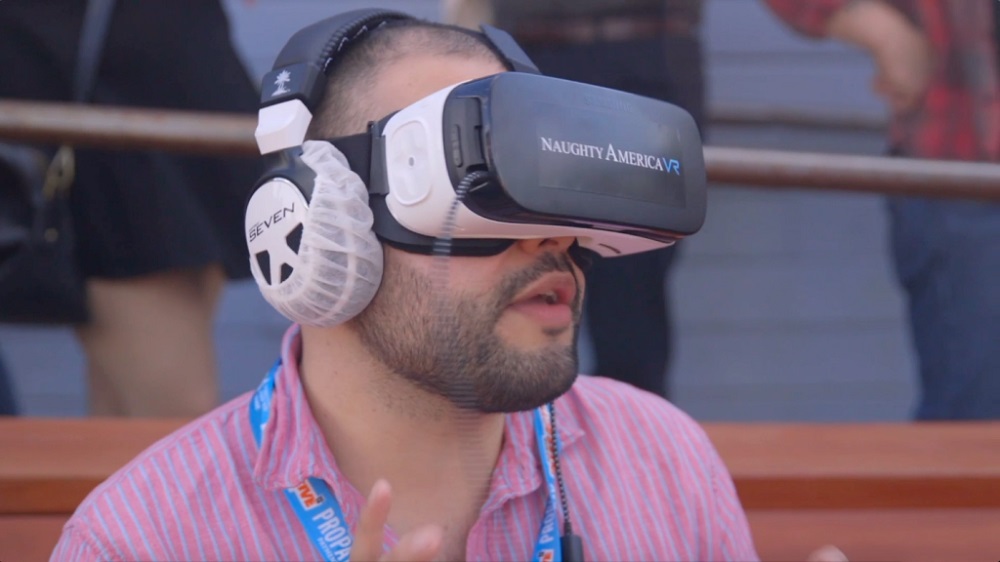 Various companies are launching new games, educative apps, and movies for that amazing headset. So, there is no wonder adult movie industry put in their spoke in Virtual Reality development. Now each time men or women dream of an ideal sex, they should not search for another partner, but get their headset on and start another movie.
Virtual porn is already available for consumption on some adult sites, and it's becoming rapidly more popular. It has grown by 250 percent over the last year, faster than any other category. Unlike passively watching a film, virtual porn offers additional options such as zooming in and even Bluetooth synchronization.